Welcome to Thamescare Domiciliary Care Services
Thamescare is a leading home care agency covering Great Britain. We offer a vast range of care services, endeavouring to meet a variety of needs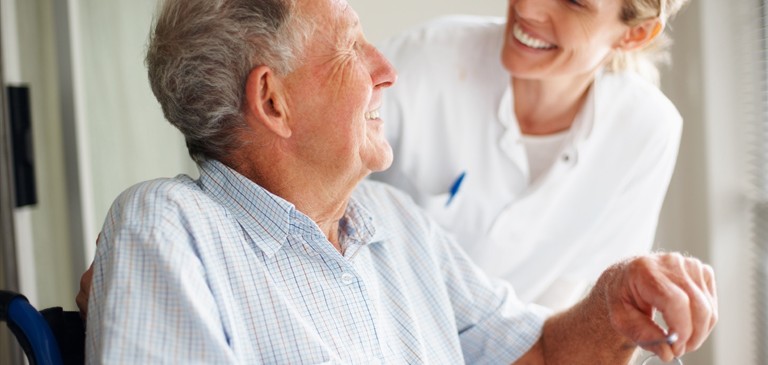 We can deal with:


Specialist care ( Dementia) (Brain Injury)



---
Everyone is important to us, and that is why Thamescare is proud to provide a reliable and responsive service to meet unforeseen emergencies that clients might experience. We aim to reduce hospital admissions by supporting clients within their familiar surroundings, which is ,their homes. We believe the home care support we provide, aids in the recovery of the service user and also reduces the anxieties of the relatives.
Thamescare fully understands the needs of both the service user and their relatives. We show empathy and therefore aim to provide a service that meets everyone's needs and expectations. We have a highly trained and experienced work force that both service users and or their relatives can trust.