Domiciliary (home) care

Companionship - Low confidence levels and feelings of loneliness or isolation are quite common following events such as illness or bereavement. The companionship of one of our care staff can help speed recovery and enable individuals to become re-established in their local community.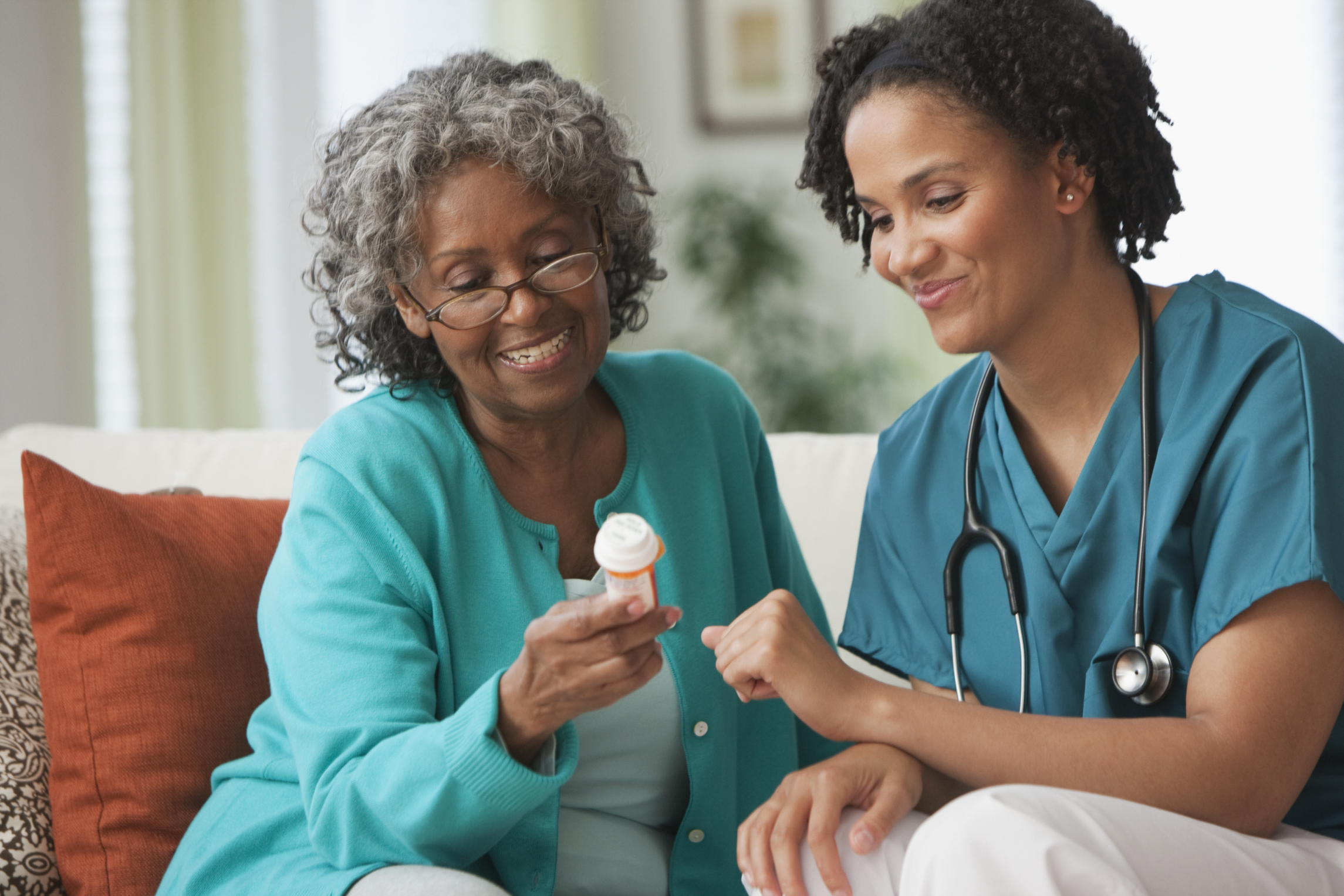 Personal Care - assistance

Assistance with all aspects of personal care needs: Washing, bathing, dressing, grooming, getting up and going to bed, toileting, continence management, assistance with meal preparation and assistance with administration of medication where appropriate.
Domestic Help

With housework, laundry, shopping.
Social Care

Assistance with all aspects of community integration if required. To include assistance with the re-learning of Community skills that may be required following a long period of hospitalisation. Activities such as eating out, using public transport or familiarisation with local facilities are examples.
Night Sitting

This service is particularly useful to provide respite for carers or to allow an individual to be discharged from hospital at an appropriate time.
Escort duties

Provision of qualified staff to escort and assist you whilst out of your home to ensure your safety.
Thamescare  assessment team

Thamescare  assessment team will visit you free of charge to discuss the type of service you require. We will support you in considering the payment methods suitable to your needs. We will discuss the time scales required to carry out the specified service and we will endeavour to answer any queries you may have about the service we are offering.
Continuity

---
Continuity is a priority for the service user and their relatives. We strive to offer continuity at all times, however, during holiday periods and staff sickness, clients might be supported by different carers. Thamescare will introduce a new carer to the client, two weeks prior to the holiday period so as to enable the client and the carer to get to know one another and more important, for the carer to understand the client's needs.