Domiciliary care is defined as the range of services put in place to support an individual in their own home. Services may involve routine household tasks within or outside the home, personal care of the client and other associated domestic services necessary to maintain an individual in an acceptable level of health, hygiene, dignity, safety and ease in their home.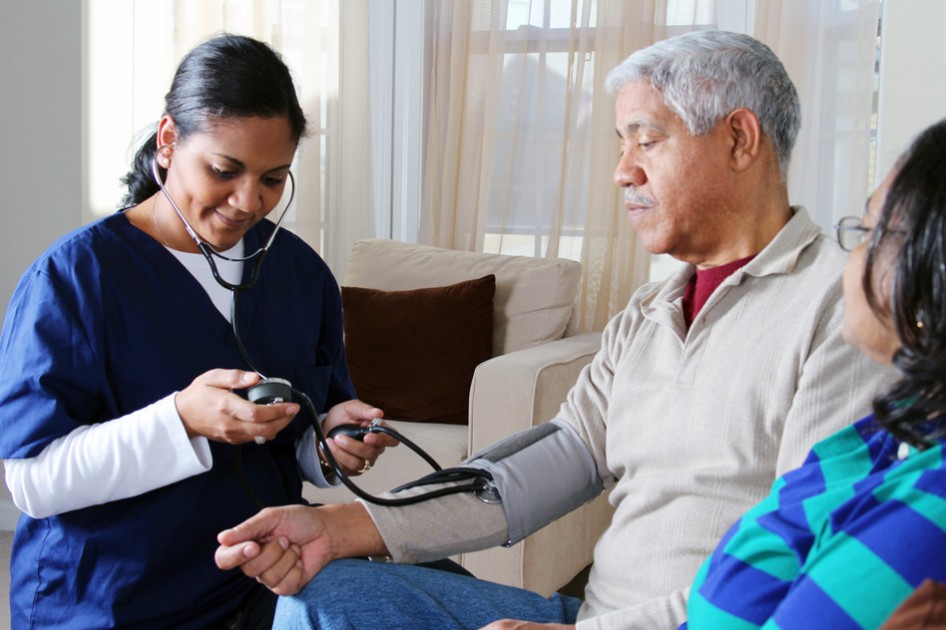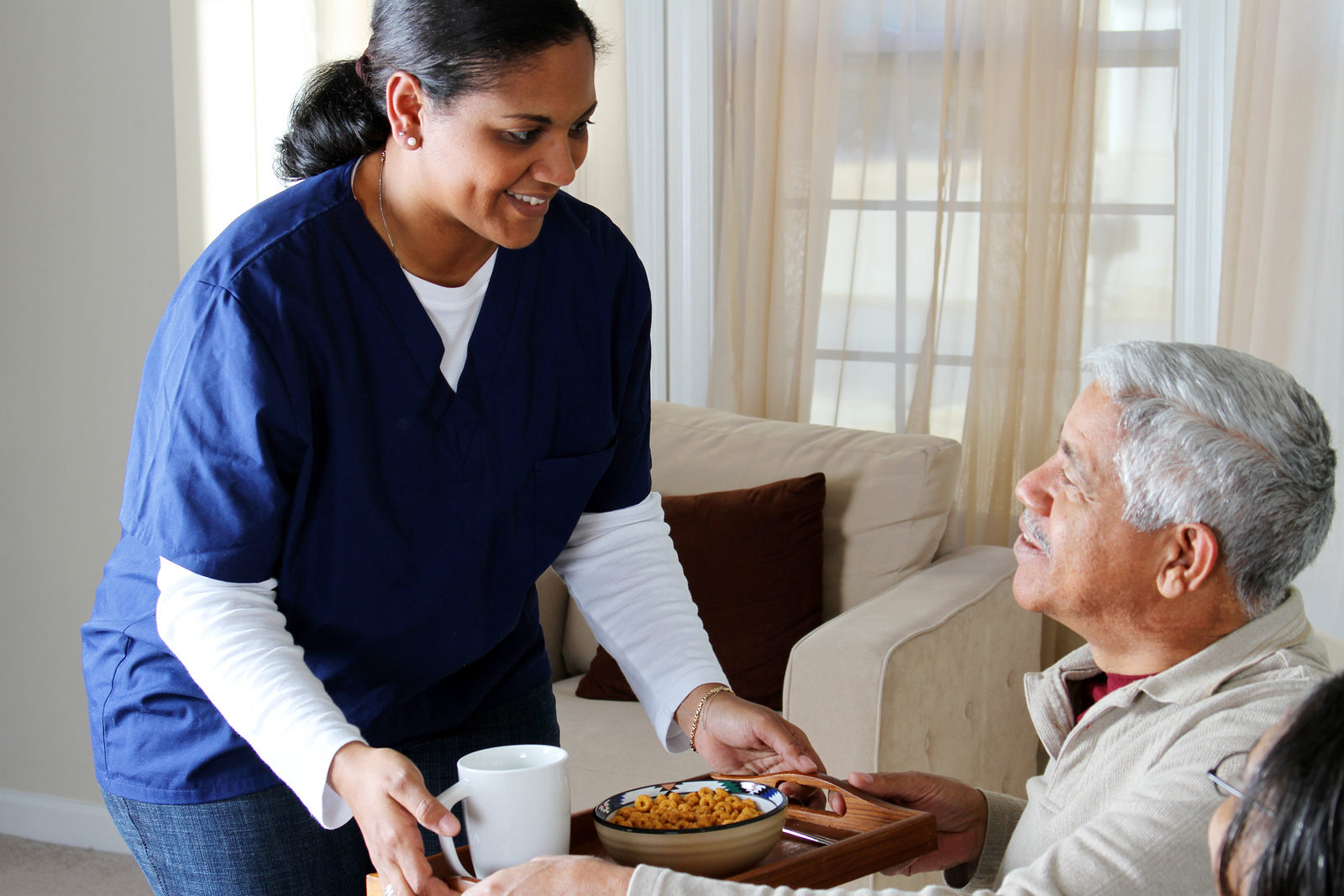 THAMESCARE

---
We aim to meet a diverse range of needs for those who need domiciliary services brought to their home. To provide the highest level of care possible, whilst allowing as much independence as possible, and being as unobtrusive as possible in a client's home.
Carers are carefully chosen (including reference and security checks) to meet the particular needs of the client and those needs are continuously assessed.
The care we provide is carefully monitored by our management team, which includes a Registered Nurse.
Personal Care

---
Washing
Special diet & meal preparation
Feeding
Personal care & hygiene
Mobility
Oral hygiene
Monitoring diet & eating
Companionship & Home Care
Companionship & Home Care

---
Light house work
Meal planning & preparation
Laundry & ironing
Shopping for food or clothes
Transport
Companionship & games
Grooming & clothing selection
Organise mail & letter writing
Reading
Care of house plants
Supervise home maintenance
Escort to appointments
Emergency response
Respite care
24 hour care available